Hardcore Parkour
Hardcore Parkour
is a 𝓼𝓽𝓻𝓮𝓮𝓽 𝓪𝓻𝓽𝓼 game combining free running, parkour, graffiti and break-dance where you choose your own means to overcome your obstacles with both efficiency and style to become the next traceur (tracer).
Get the game from STEAM here:
https://store.steampowered.com/app/1097600/Hardcore_Parkour/

Create inventive and practical ways to accomplish your missions in the numerous challenges presented to you. Set with the custom graffiti system, you are able to write, draw and paint your own murals, you can't draw! you can still use a set of pre-made clip arts at your disposal.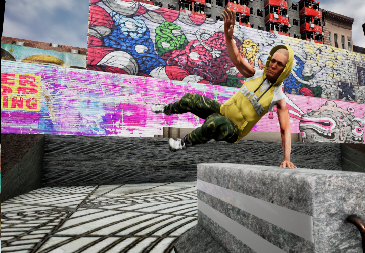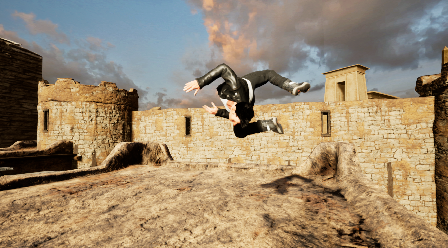 Immerse yourself in the hip-hop break-dancing culture during the b-boy battle when it's time to hit the dance floor.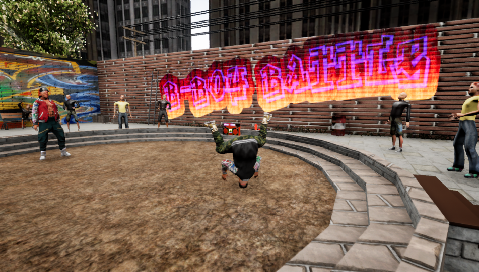 You are also able to share your art work 🎨 by taking an in-game selfie 🤳 and view it anytime with your in-game mobile phone 📱 that can easily access the internet during game-play.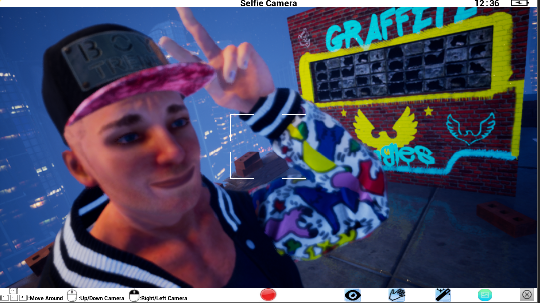 Embrace pop culture by bringing the swag as you customize your own character to embark on a journey where you'll be experiencing different challenges, you'll learn new moves and tricks along the way from the large arsenal of move-sets such as jumping, climbing, vaulting, flipping, rolling, swinging, wall running, balancing rolling and many others.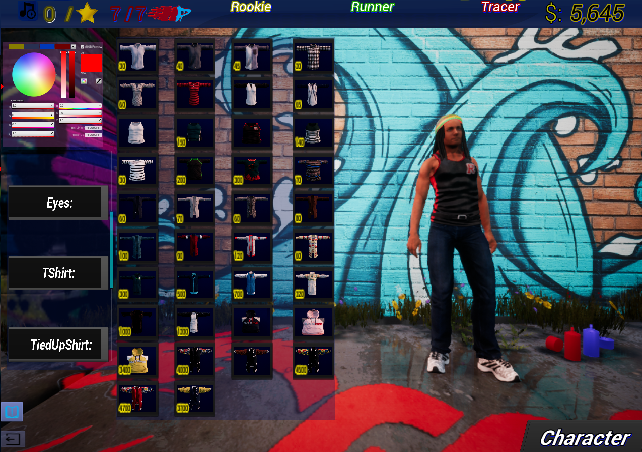 A 𝓽𝓻𝓪𝓬𝓮𝓾𝓻 doesn't escape his fears, he runs through them.
Features:
-Parkour and Free-running:
a system that gives you the freedom to choose between over 30 moves and tricks without a random generation. You can transition between moves smoothly to create custom combos.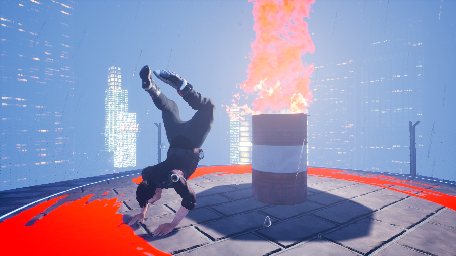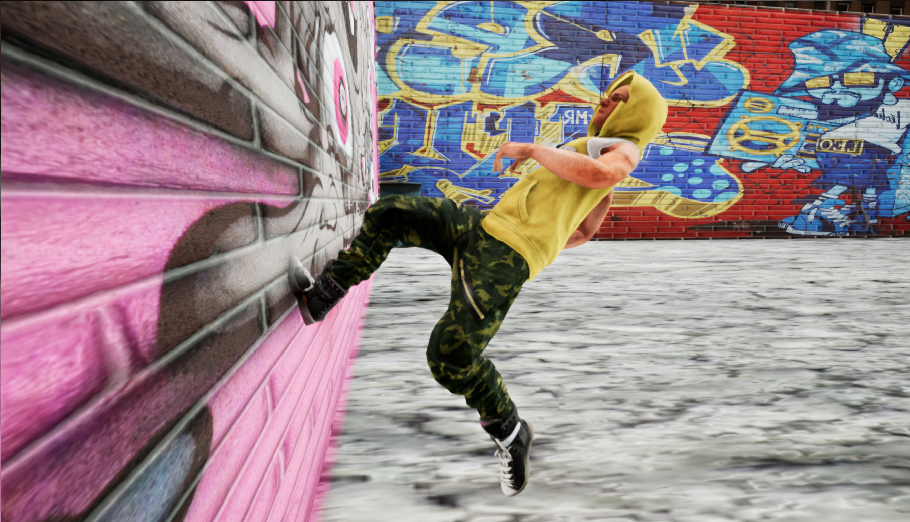 -Custom Graffiti Creator:
express your confidence and elaborate your thoughts using the power of spray paint, customize your paintings to articulate your teen spirit.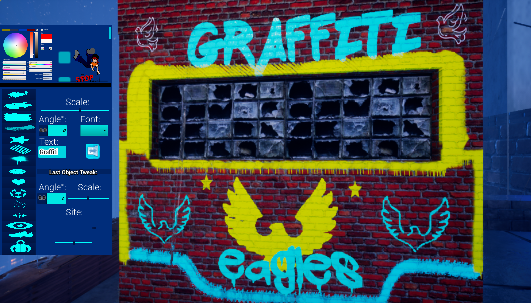 -Break-dance:
you have a range of dance moves you can use at anytime, after a nice flip or jump you can now show off by adding dance taunts. During a break-dance challenge you can use those move to beat your opponent in a b-boy battle.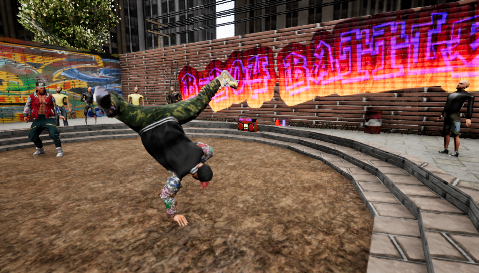 -Mobile Phone:
take selfies and edit them during game-play or navigate the web to watch videos or listen to music.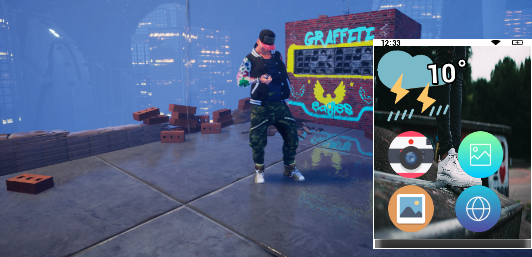 -------------------------------------------
Minimum hardware specifications:
Desktop PC .
Windows 7 64-bit.
Quad-core Intel or AMD processor, 2.5 GHz or faster.
NVIDIA GeForce 470 GTX or AMD Radeon 6870 HD series card or higher.
8 GB RAM. (Possibility of working for 6GB as well (only tested for 8GB)).
10.2 GB of memory.